Green Business Morning Blend is an opportunity to network and discuss business environmental initiatives. Join us for a virtual edition of our monthly networking events. This event will bring together businesses in Clark County with an interest in connecting to share ideas and resources.
This month, we will have the opportunity hear from Brad Wager of Wager Audio in Vancouver. Certified as a Green Business in 2018, Wager Audio provides audio visual production and equipment rentals. With in-person gatherings and conferences cancelled, Wager Audio has refocused their expertise to assist their clients with virtual events. Hear more about their services and learn tips to help you maintain an engaging presence in online meetings.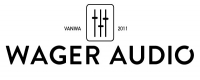 SPEAKER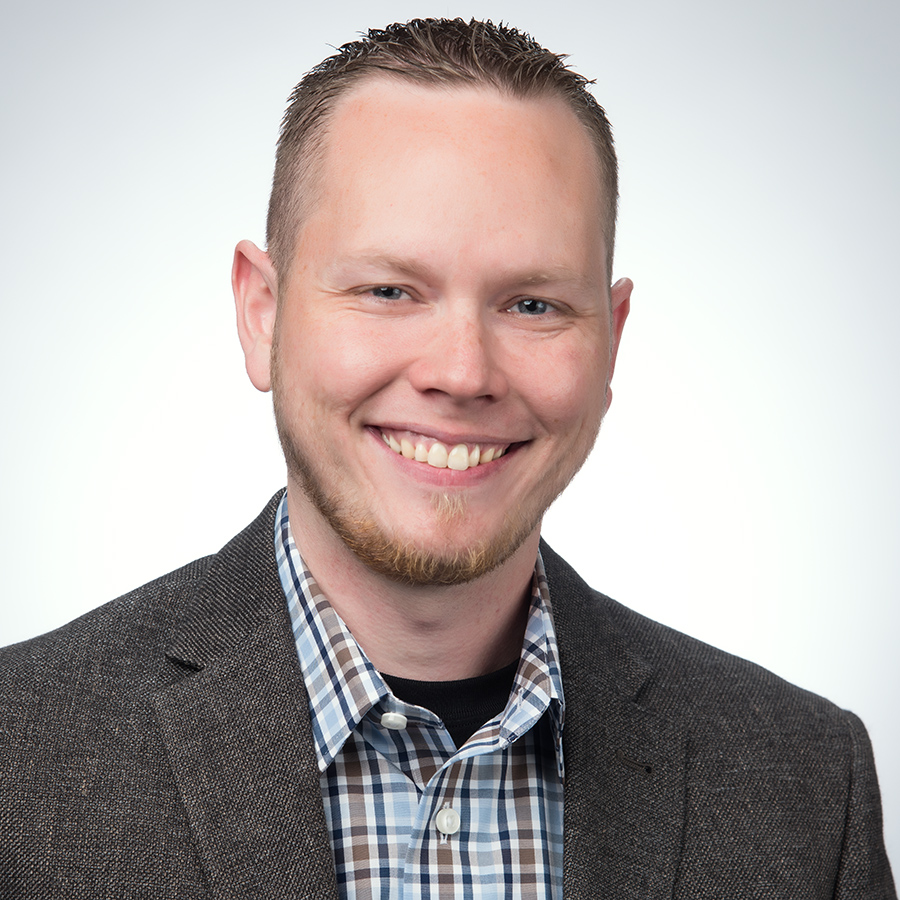 Brad Wager is an entrepreneur and event technology professional who works with organizations throughout our community to spread their message and maximize their impact through seamless, beautiful, and effective events. Brad has deep roots in his hometown of Vancouver, WA, and believes a cultural and performing arts are key to a vibrant place to live, work, and play. His vision of community means folks coming together in celebration, collaboration, and actively supporting the small business and artisan economy that keep our dollars local.
Brad founded his audio visual company, Wager Audio, Inc. in 2011 after nearly a decade as a solo A/V professional. He is a graduate of Leadership Clark County in 2018. Additionally, he has served as an instructor of Audio Recording in Clackamas Community College's Music Technology certificate program, guest lecturer for the Careers in Music course and Partners in Careers program, supervised audio internships, and mentored early-career audio engineers. Since 2014, he has volunteered to provide technical production for Hello Vancouver!, a hyper local, community-based talk show.
Please register below. Our virtual gathering will be held on Zoom. Meeting instructions and the link will be sent out to all registered attendees on May 6.