Purchasing
Purchasing sustainable products and services can have great power in reducing your business's environmental impact and influencing upstream and downstream impacts. The following is meant to guide and give examples for improving your own practices by setting goals, creating policy and developing specific criteria for a set list of products.
Step One:
Evaluate the products and services your business uses, and prioritize areas to make improvements
Step Three:
Create a Green Purchasing List of products and services
Step Four:
Train employees
Green purchasing lists
Creating a standardized list of environmentally preferable products and services can help your organization purchase sustainably. The list can recommend buying certain items and/or prohibit unsustainable or toxic items. As you begin evaluating new products, consider pilot projects to test and gather feedback to help inform a full transition.
The following lists provide examples that your business can use in creating your own green purchasing list:
General Guideline Examples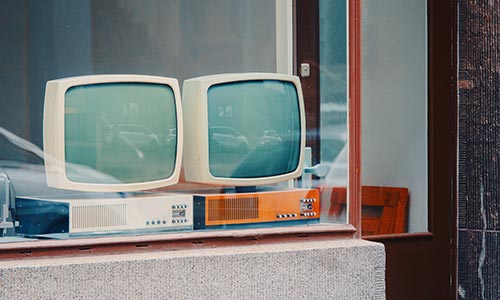 Purchase products that can be reused, repaired and/or recycled.
Purchase products with recycled content.
Purchase local products and services.
Avoidance of toxic and hazardous products.
Purchase for energy-efficiency and water conservation.
Purchase used or surplus goods.
Ecolabels and standards
Third party certifications are useful to verify environmental attributes and to avoid making purchases based on false or misleading environmental claims.
Facilities Product Examples
Green cleaning products including Green Seal certified products (or equivalent certification).
Bathroom tissue containing post-consumer recycled content.
Paper towels containing post-consumer recycled material. Replace with reusable towels when possible.
Plastic can liners containing recycled content.
Tap water instead of bottled water (field work is exempt).
Light bulbs upgraded to LEDs.
Replace single-use batteries with rechargeable batteries when possible.
Landscaping Examples
Eliminate or reduce purchasing of harmful chemicals including pesticides, herbicides and artificial fertilizers
Purchase compost that is locally produced
Replace gas-powered tools with electric tools
Office Product Examples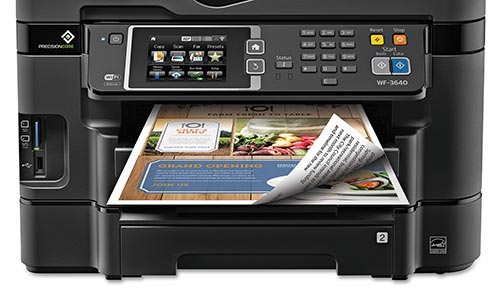 Copy paper containing 30-100% post-consumer recycled material
Electronic equipment with Energy Star® certifications (or equivalent certification)
Non-aerosol keyboard cleaners including reusable brushes, microfiber dusters and manual air blowers
Non-toxic dry erase board cleaners including EPA Safer Choice products. For list of products, search "dry erase" on the EPA website
Printer ink/toner cartridges that are recyclable through the manufacturer
Printers that are duplex capable and automatically sleep/shut-down when not in use
Non-Vinyl banners and labels
Vehicular Product Examples
Antifreeze with recycled content (from a permitted RCRA facility)
Re-refined motor oil
Re-refined universal tractor fluid
Vehicles that are electric, hybrid or have high fuel efficiency
Products to maximize vehicle range/mileage